San Diego's #1 Beach Party Rentals
Discover the Best Beach Party Rental Company in San Diego – Beach 2 You! Looking for the ultimate beach party experience? Look no further! Nestled along California's breathtaking coastline, San Diego provides the ideal backdrop for unforgettable beach parties. Beach 2 You is your premier choice for planning North and South San Diego beach parties that are brimming with excitement. Whether you're a local resident or visiting from out of town, our services will help you soak up the sun, ride the waves, and create cherished memories.
San Diego boasts a diverse selection of stunning beaches, each with its own unique charm. From lively Pacific Beach to the serene beauty of Oceanside, the possibilities are endless. Consider the ambiance you wish to create, the amenities available, and the vibe that perfectly aligns with your party's spirit.
Here's a rundown of occasions to celebrate with your loved ones: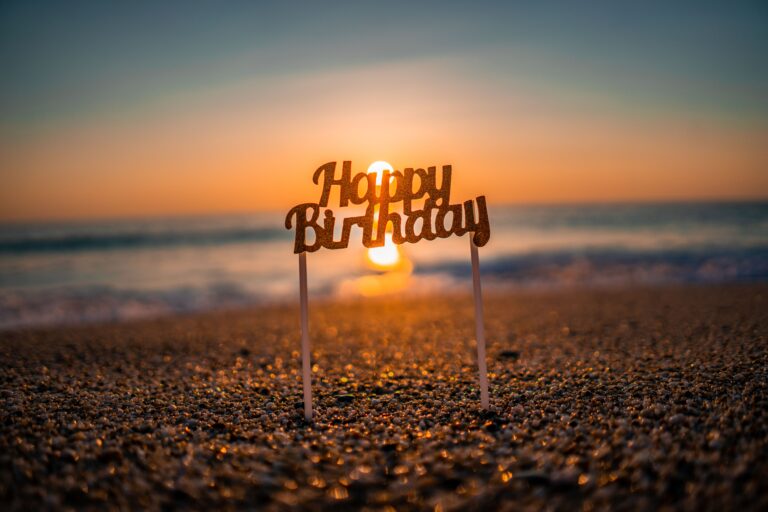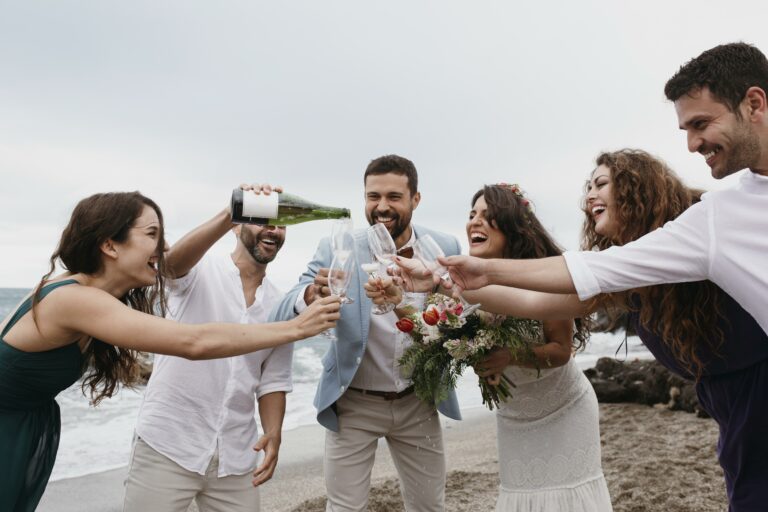 Post-Wedding Beach Parties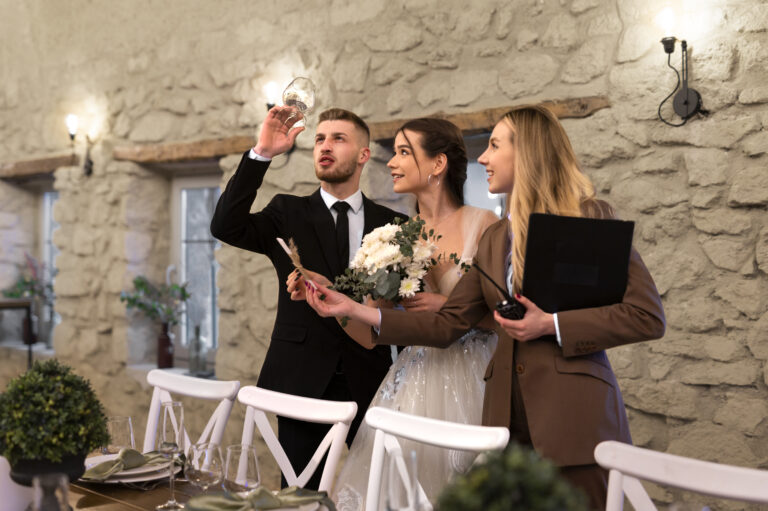 Wedding Rehearsal Celebrations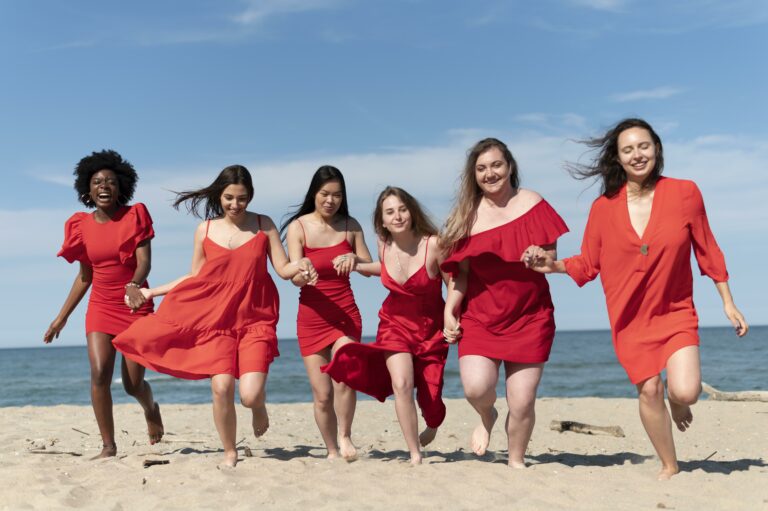 Bachelorette Beach Bashes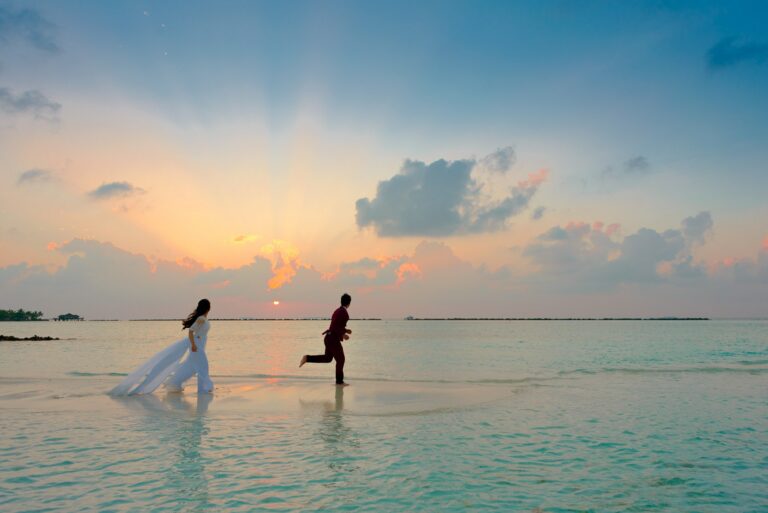 Anniversary Celebrations beach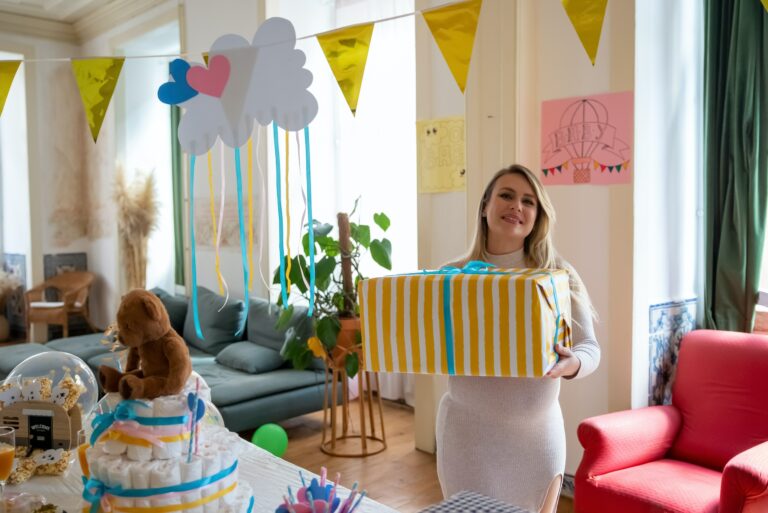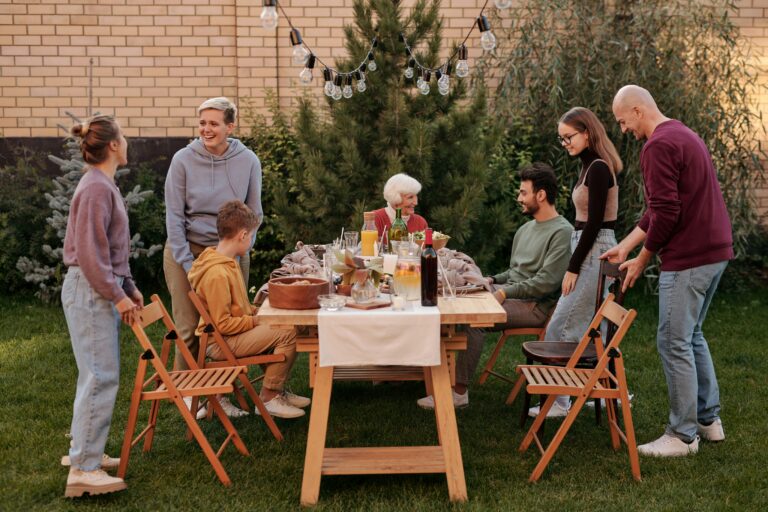 Remember that when planning a celebration at a beach, it's important to consider factors such as permits, weather, tides, and facilities available.
Proper preparation and attention to detail will ensure that your beach celebration is a memorable and enjoyable event for everyone involved.
Transforming Waves and Sand Into Memories Answering Questions
Have more questions? Give us a call or send us a text
North and South County San Diego beach parties blend the allure of nature's beauty with carefree joy. The purest pleasures in life – laughter, camaraderie, and breathtaking sunsets – come together on these sun-drenched shores. Join the festivities and experience the enchantment of beach parties in San Diego, where the magic of simple pleasures awaits.